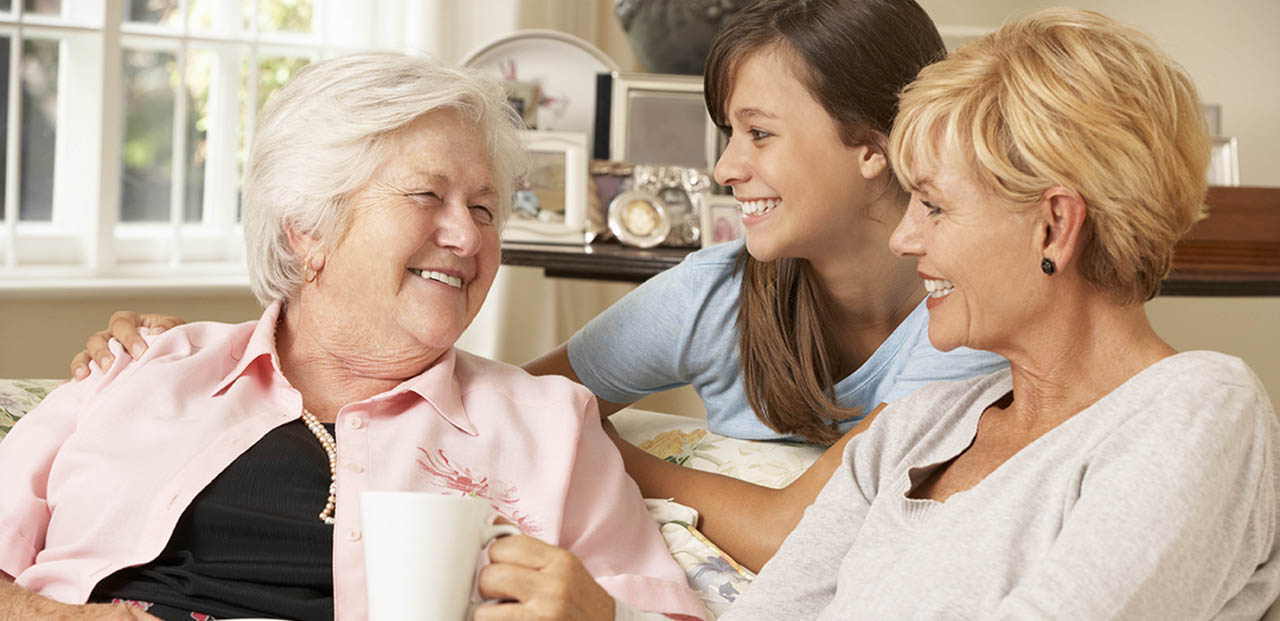 Easier to Use Discreet and Hygienic

 

Hydrophilic catheters come pre-lubricated, allowing for more comfortable insertion.

 

If you experience difficulty or discomfort in the cathing process, the preferred catheter may be a hydrophilic catheter.

 

Our range of hydrophilic catheters come with either a sterile saline solution or a water packet, which assist with the lubrication of the catheter lining.

 

 

 

Always read the label and use only as directed. 

If symptoms persist see your healthcare professional.